At HeartCert CPR, we talk a lot about the lifesaving importance of CPR. But we realize that, for those who don't work in the medical field, CPR may not be so familiar. So we're going to get back to basics: what is CPR, and why should everyone be able to perform it? We turned to the American Heart Association for help breaking it down.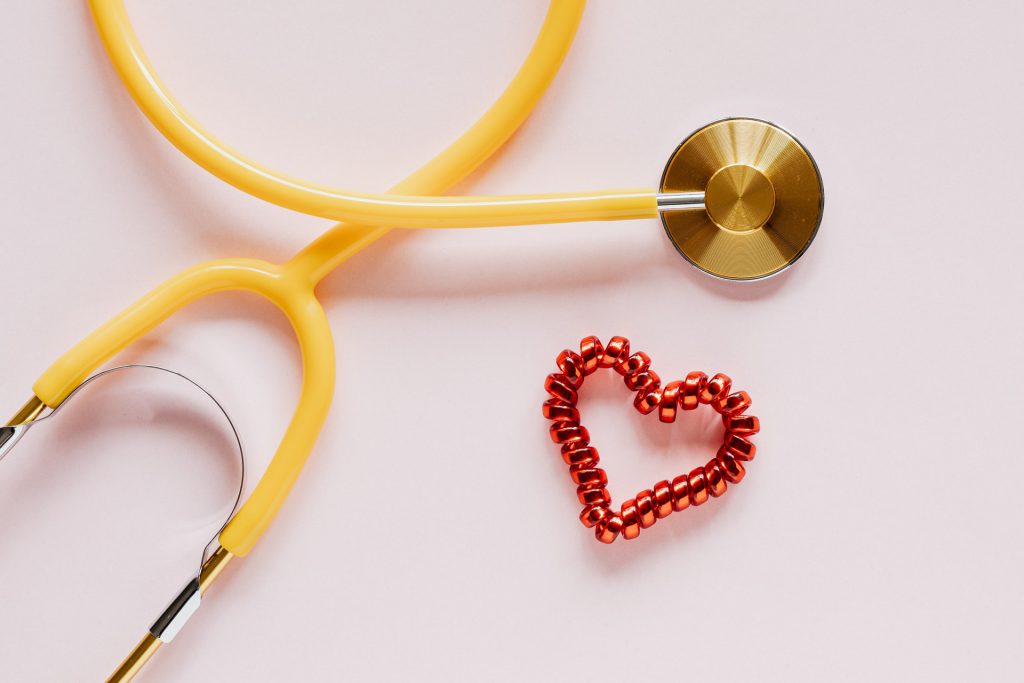 What is CPR?
CPR stands for cardiopulmonary resuscitation. It is performed when the heart stops beating, with the goal of keeping the blood flow active, even partially, in order to continue the flow of oxygen throughout the body.
Why is CPR Important?
CPR that is performed immediately after cardiac arrest can double or triple the chances of survival. Every year in the United States, 475,000 people die of cardiac arrest. If more people were trained and ready to perform CPR, that number could be significantly decreased.
How to Perform CPR
There are two standard ways to perform CPR:
Hands-Only CPR. This is commonly performed by laypeople or bystanders who witness someone in cardiac distress. Hands-only CPR is what it sounds like – performing CPR chest compressions, without mouth-to-mouth breaths.
Conventional CPR. This involves chest compressions in conjunction with mouth-to-mouth breathing. It is most commonly performed by healthcare providers and emergency medical workers.
Anyone who performs CPR should focus on these five critical components:
Ensure appropriate hand placement
Maintain consistency in chest compressions
Make sure compressions of are an adequate rate and depth
Don't lean on the patient between compressions
Avoid excessive ventilation
CPR can help you save a life. Ready to learn? HeartCert is offering virtual CPR training options to keep our students safe. Contact us to learn more.
HeartCert CPR is your trusted training partner for CPR, ACLS, PALS, EMR and First Aid in the Twin Cities and throughout Minnesota. HeartCert CPR courses include CPR/AED/First Aid and CPR/AED, Basic Life Support (BLS), Advanced Cardiac Life Support (ACLS), Pediatric Advanced Life Support (PALS), and Certified Nursing Assistant training. Courses and certifications from both the American Heart Association and American Red Cross are available.
We are now offering virtual CPR courses and certifications! Find your CPR class at any of our convenient Twin Cities locations, including our headquarters, HeartCert CPR Eagan.